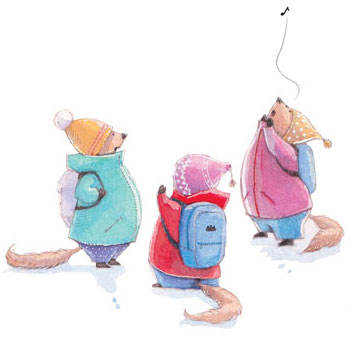 It's a beautiful morning at the Marmot Mountaineering School – until an enormous avalanche blocks the path to High Alp Village.
How can the students ever get back to the town? Mark – the mountain guide – knows exactly what to do. He leads everyone on a thrilling adventure through Grumpy Gorge, across the Sorbet Glacier, over the Applestrudelhorn, and home again.
It's never too young to start mountaineering.
This book is perfect for little adventurers, or kids that are curious about the mountains.  Countless studies have shown that enjoying physical activity and exposing children to gradual risks improves their happiness and self confidence.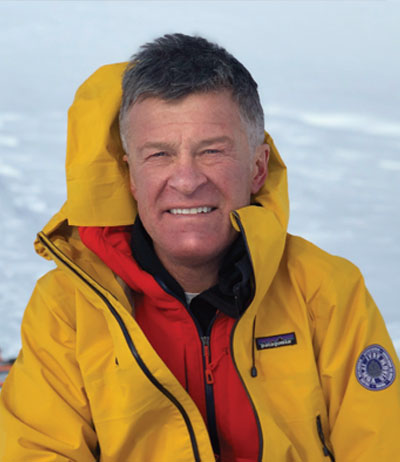 Mark Seaton is an internationally certified Mountain Guide. He is a member of both the British and French Mountain Guide associations. He has a wide range of experience being the only Guide to lead a blind client to the summit of Mt Blanc and lead another client up the North Face of the Eiger. He lives with his family in the alpine town of Chamonix in the French Alps.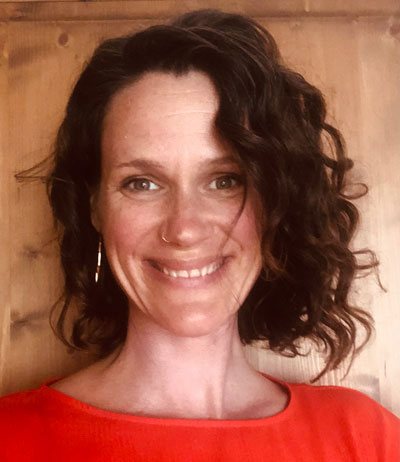 Illustrator
Brooke Kerrigan
Brooke Kerrigan is a critically acclaimed children's illustrator with over 10 picture books published in Canada, including design-award winning Fishermen Through & Through (Red Deer Press), Plan for Pops (Orca) and recent Canadian Blue spruce honour book The Little Boy Who Lived Down the Drain.(Red Deer Press).  She lives in Chamonix, France with her husband John and loves to spend time in the mountains.
"A must read for families who love the mountains. Mark the Mountain Guide takes us across a gorge, over a glacier and up a mountain, while the story cleverly weaves in mountain terminology, climbing facts and concepts on mountains safety."
"Mark the Mountain Guide is a truly enchanting book. I bought it to trigger my nephews' interest in the mountains and it has now become their favourite book and it has truly revved them up for our next trip to the mountains."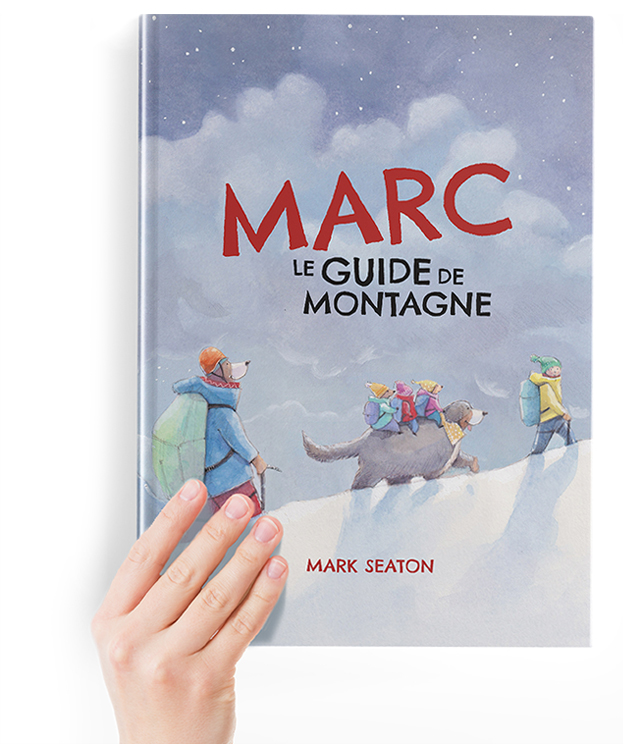 Version Francais bientôt disponible!