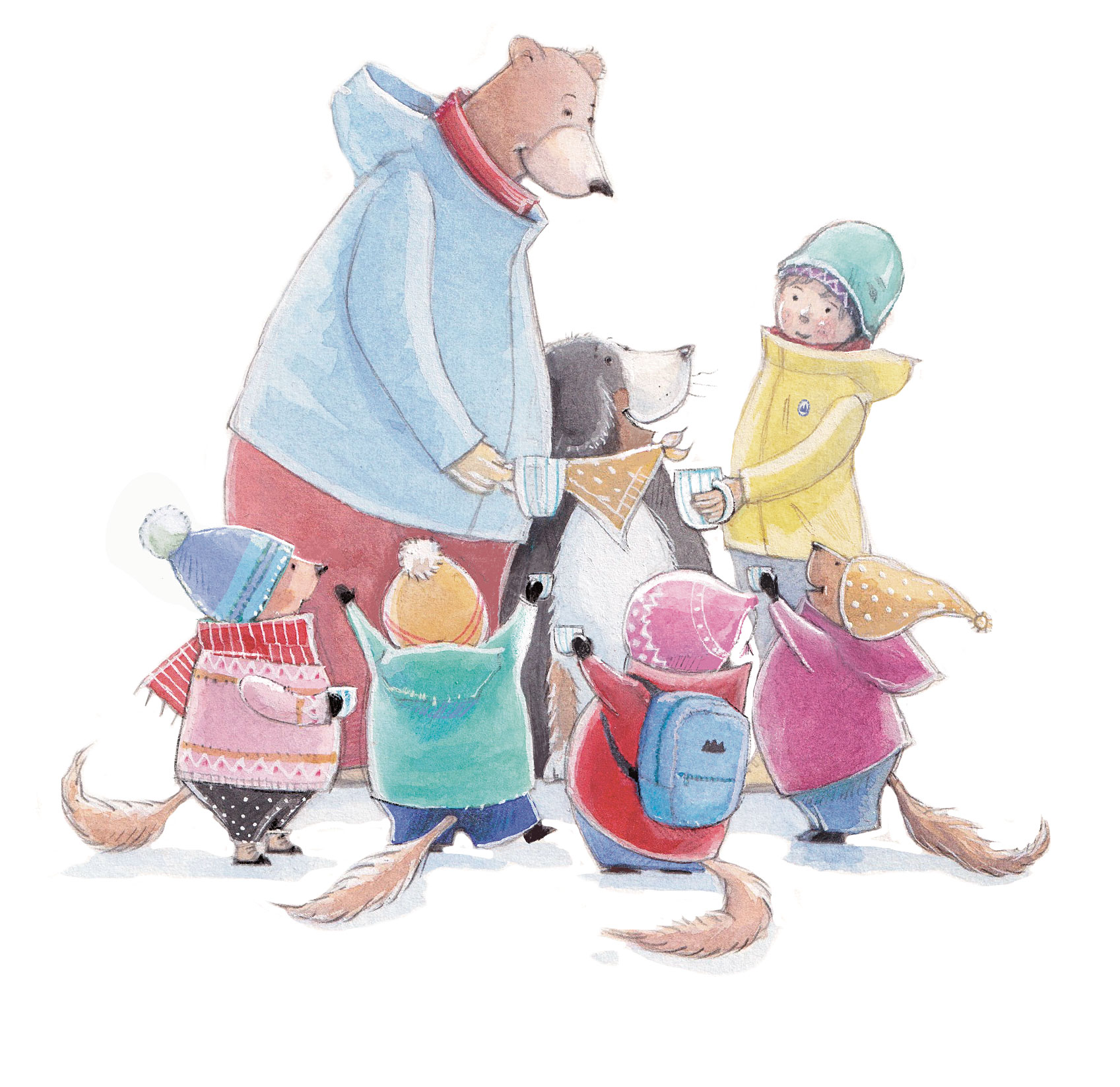 When Mark is not working as a Mountain Guide he is available for school visits. Mark has extensive experience in outdoor education and has given countless talks to children through out the UK, Switzerland and the United States.  Mark has also worked closely with Professor David Hopkins – who was recently identified by a US think tank as one of the top twenty Global Education Gurus in impactful schooling.
LENGHT OF TALK
 A dynamic 30-minute talk with engaging visual elements.  This includes a questions answer session.
WHAT TO EXPECT
Includes a demonstration of an avalanche transceiver search & rescue.  Pupils can even participate!
AGE GROUPS
Ages 4-10.  Talk will be designed to suit the age group. Mark can give mulitiple talks over the day.